ASSISTANCE
TO DRIVE TOWARDS THE ACHIEVEMENT OF YOUR GOALS
Dermochimica S.p.A. can provide you with a capillary assistance service, which is following the customer during all the phases of the material realization.
Dermochimica S.p.A. technical – commercial organization is structured just to supply with a complete service everywhere, thanks to a team of technicians having a long consolidate experience.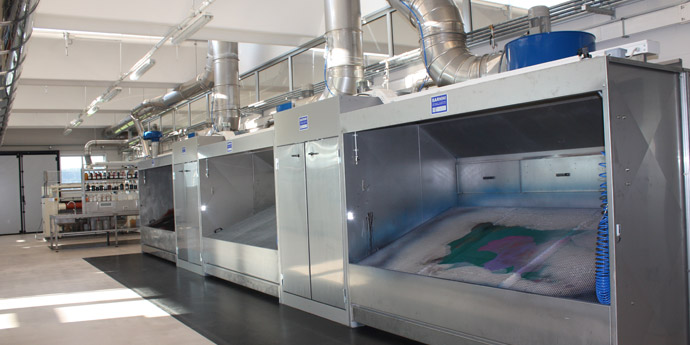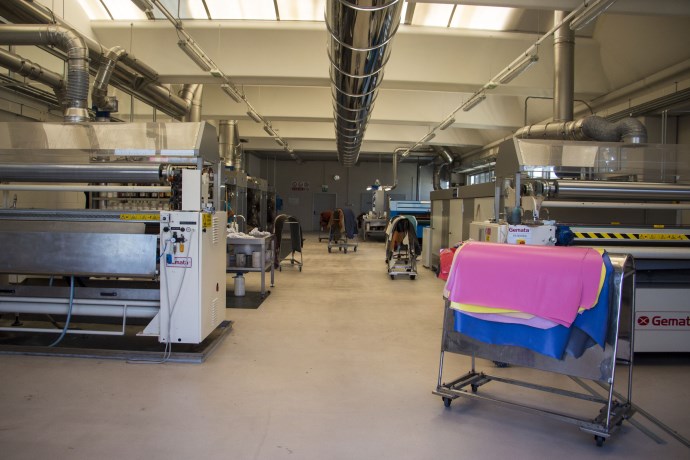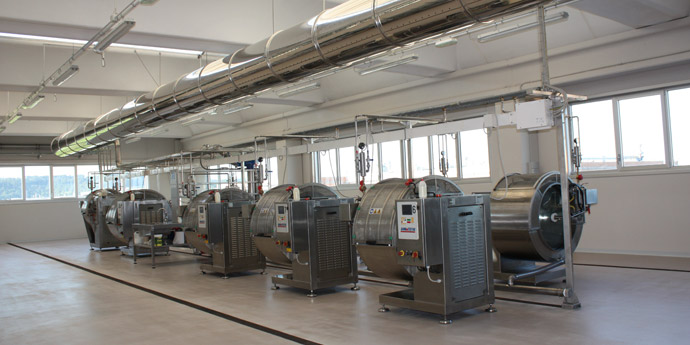 Contacts
Dermochimica S.p.A.
via Euripide, 27
20864 Agrate Brianza (MB)
Tel. +39 039 64 16 1
Fax +39 039 68 98 777
dermochimica@dermochimica.it
Legal notice
C.F.: IT 12424460157
P.iva: IT 12424460157
Capitale sociale: Euro 3.000.000,00 i.v.
Rea: MI 1556329
Privacy policy