PRODUCTION
TO ALWAYS OFFER PERFORMANT PRODUCTS
In production field Demochimica S.p.A has concentrated its efforts, finalized to realize chemicals satisfying market exigent requirements. This is obtained utilising:
- a big production organization
- modern and automatized installation
- Sharp production protocols
- inflexible safety protocols
- environment respect
The great production flexibility of Dermochimica S.p.A. allows to suddenly reply to orders, providing supplies on demand and tailor-made to achieve the complete satisfaction of the final user together with a functional warehouse hosting an adequate levels of stocks.
Thanks to this, Dermochimica S.p.A. has become an active partner of the most important tanning realities all over the World.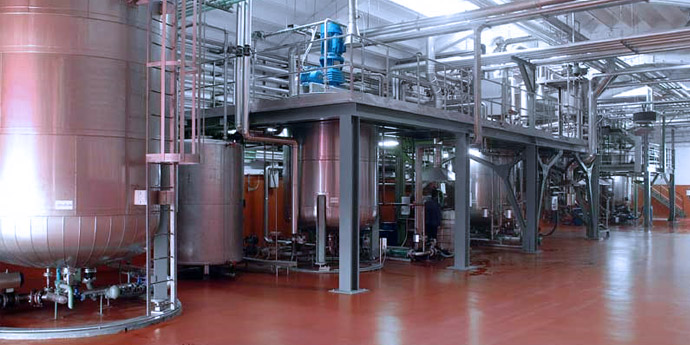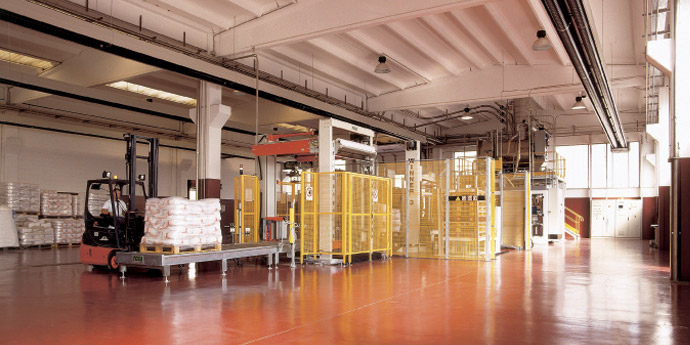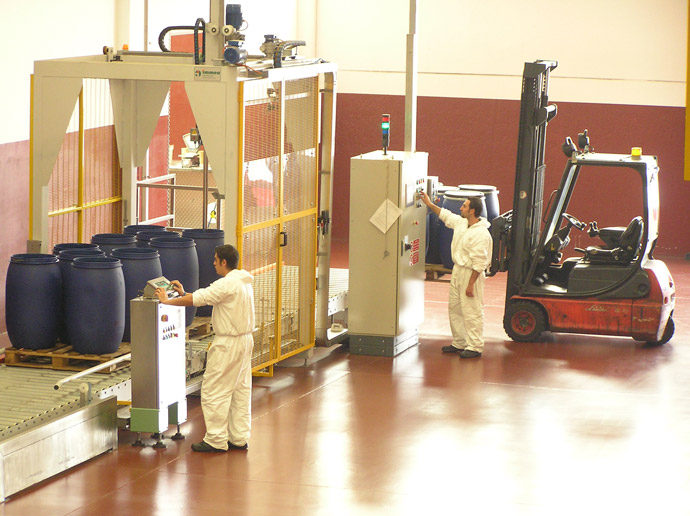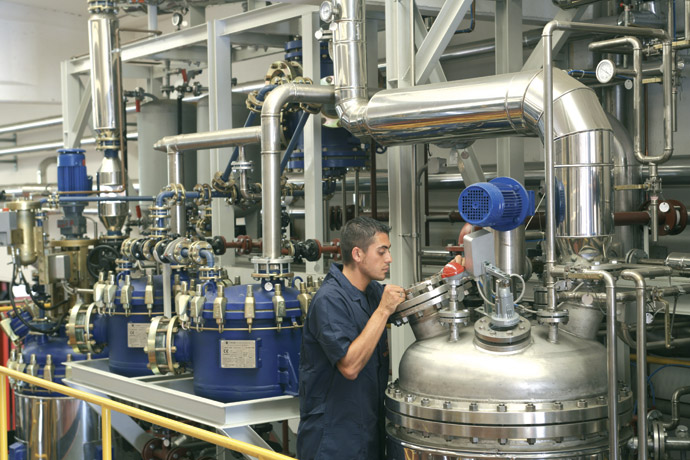 Contacts
Dermochimica S.p.A.
via Euripide, 27
20864 Agrate Brianza (MB)
Tel. +39 039 64 16 1
Fax +39 039 68 98 777
dermochimica@dermochimica.it
Legal notice
C.F.: IT 12424460157
P.iva: IT 12424460157
Capitale sociale: Euro 3.000.000,00 i.v.
Rea: MI 1556329
Privacy policy