EXPORT DIVISION
YOUR NEEDS OUR GOALS
Dermochimica is an efficient company in constant evolution, especially as regards to foreign markets.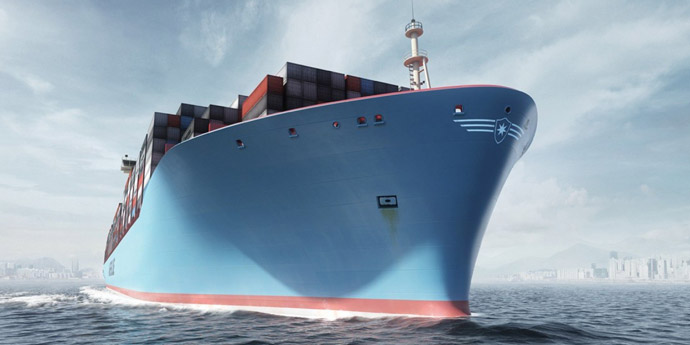 In fact, some years ago was born the need to create a peculiar division working exclusively for foreign customers: 25 years ago this structure was build up and now it has gained all necessary skills in order to follow sharply and capably international customers.
Refresher courses and periodical visits help our staff to know in details situations and necessities of single markets and customers.
Contacts
Dermochimica S.p.A.
via Euripide, 27
20864 Agrate Brianza (MB)
Tel. +39 039 64 16 1
Fax +39 039 68 98 777
dermochimica@dermochimica.it
Legal notice
C.F.: IT 12424460157
P.iva: IT 12424460157
Capitale sociale: Euro 3.000.000,00 i.v.
Rea: MI 1556329
Privacy policy